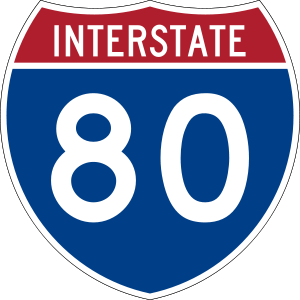 PRINCETON – The I-80 bridge in Princeton will be named in honor of a Princeton soldier who was killed in action in Iraq. Staff Sergeant Hollinsaid was a graduate of Princeton High School. On April 7, 2003, while serving as platoon sergeant, Staff Sergeant Hollinsaid was killed in action near the Baghdad airport.
State Senator Win Stoller (R-Germantown Hills) announced the initiative after the General Assembly passed the resolution this week.
"Lincoln Hollinsaid, or Link as his friends and family called him, was an American hero who bravely put his life on the line in defense and service of our nation," said Sen. Stoller.
The Illinois Department of Transportation will be erecting signs along the Main Street bridge to indicate the bridge is dedicated to the exceptional service and sacrifice of Staff Sergeant Lincoln Hollinsaid. His family will also be presented with copies of the resolution that was passed by the General Assembly.