Walls Mornings with Dani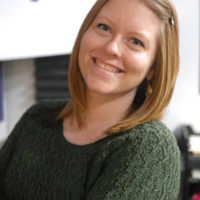 Morning Show Schedule:
[6:15 am] Facebook Poll Question –  Dani & Caryn highlight a holiday of the day with an interactive Facebook poll question
[6:30 am] Country Rundown – Keep up to date with the latest in country music and celebrity news.
[7:05 am] Morning Genius- Monday, Wednesday, Friday – Your chance to win some money for answering a trivia question. Brought to you by Blackhawk Brokerage
[7:50 am] Country Throwback – Take a trip back in time with the country throwback song, every weekday morning! Sponsored by Dr. Ed Monroe.
[8:15 am] What's That? – We'll play an animal sound and you'll have to guess what animal it is. Sponsored by Brother's Country Supply
[9:30 am] Dumb Criminal of the Day – We bring you something to laugh shake your head at with the "Dumb Criminal of the Day", a funny story in the news about a criminal that didn't quite get away with it.
[9:40 am] Pet of the Week – Dani and Caryn talk about the pet of the week. Each week we highlight an amazing shelter animal that deserve a home from Illinois Valley Animal Rescue.
The Walls 102 Morning Show is brought to you by: Steinberg Furniture, DJ's Carpet Furniture & More, Koolmaster, and Eureka Savings Bank.
Morning Show Blog: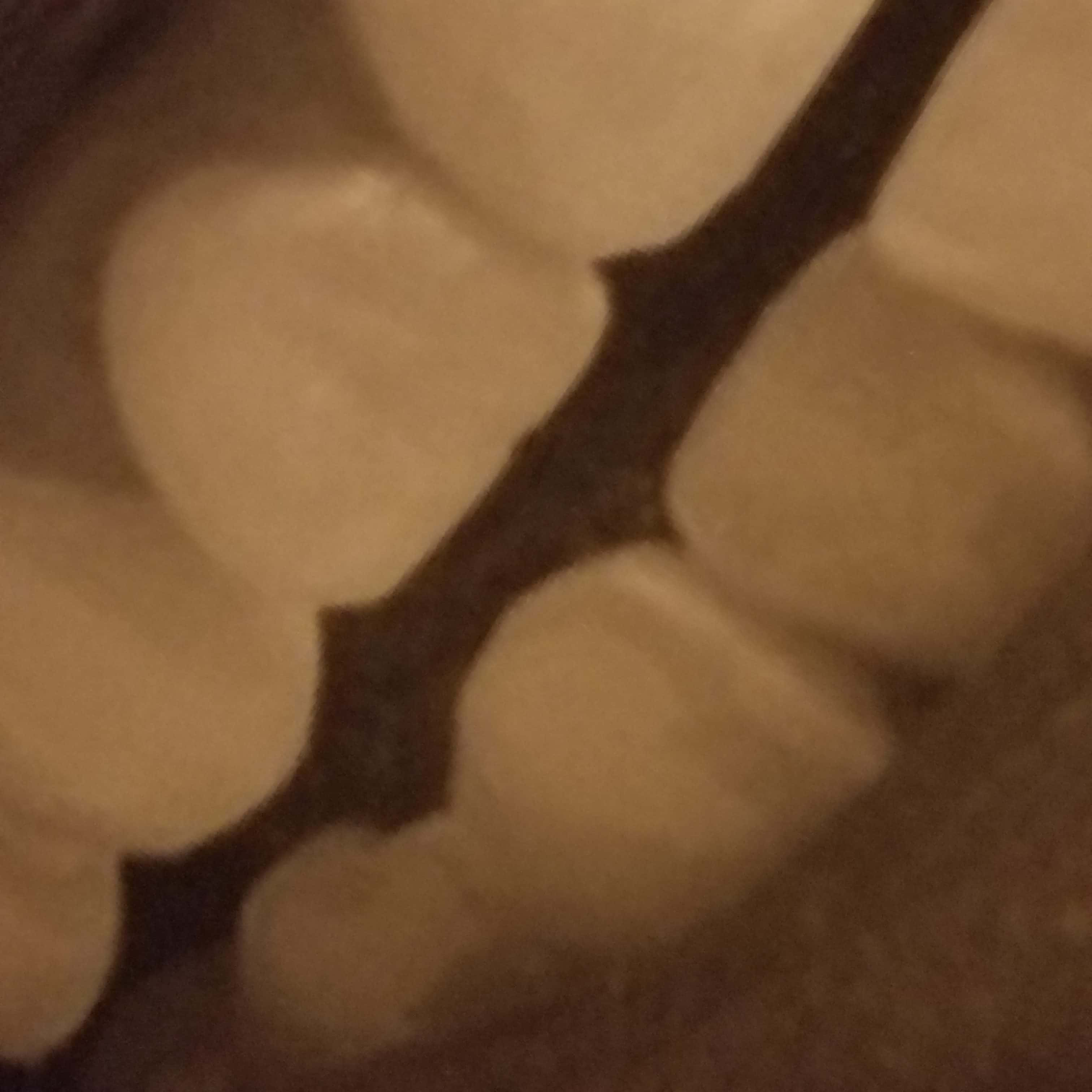 The dentures that were worth nearly $2,000 had the name Randy Williams engrained on them.