Walls Mornings with Dani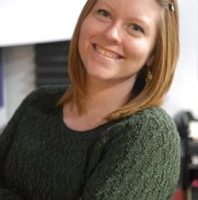 Morning Show Schedule:
[6:15 am] Holidays of the Day –  Dani highlights the holiday of the day
[6:30 am] Country Rundown – Keep up to date with the latest in country music and celebrity news.
[7:05 am] Morning Genius Game- Monday, Wednesday, Friday – Your chance to win some money for answering a trivia question. Brought to you by Blackhawk Brokerage
[7:50 am] Country Throwback – Take a trip back in time with the country throwback song, every weekday morning! Sponsored by Dr. Ed Monroe.
[8:15 am] What's That? Game – We'll play an animal sound and you'll have to guess what animal it is. Sponsored by Brother's Country Supply
[Fridays at 8:40 am] Troy's Place Community Calendar
[Fridays at 9:05 am] Community Coffee Convo – Sponsored by The Law Offices of Peter F. Ferracuti
[9:30 am] Dumb Criminal of the Day – We bring you something to laugh shake your head at with the "Dumb Criminal of the Day", a funny story in the news about a criminal that didn't quite get away with it.
[9:40 am] Central Bank Illinois Pet of the Week – Dani talks about the pet of the week with an amazing shelter animals that deserve a home from Illinois Valley Animal Rescue.
The Walls 102 Morning Show is brought to you by: Steinberg Furniture, DJ's Carpet Furniture & More, Koolmaster, Eureka Savings Bank, and Town & Country Services.
Morning Show Blog: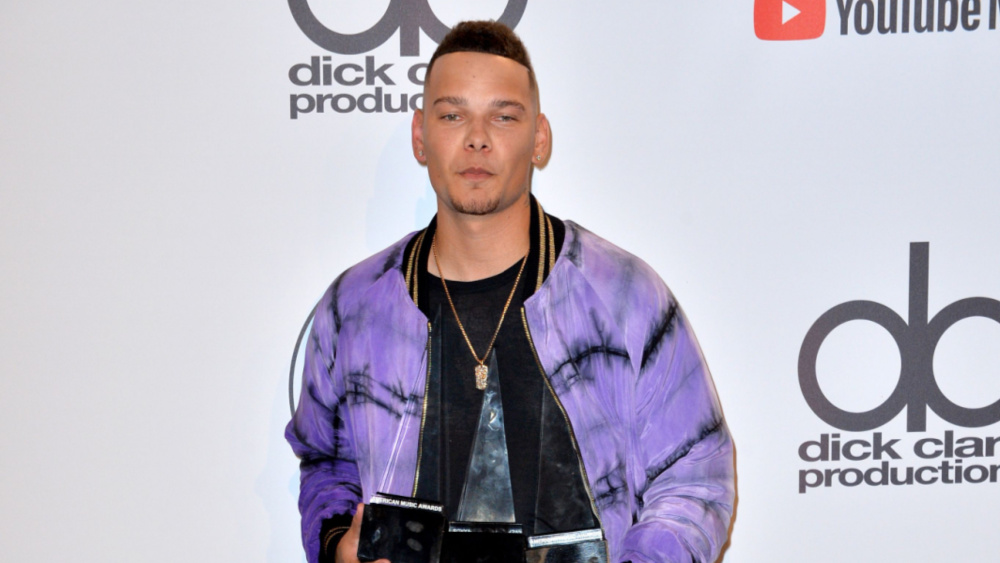 Kane Brown will be making history as the first male country artist to perform at the MTV Video Music Awards ceremony.  Brown will headline the "VMAs" Toyota Stage with the television debut of his new pop single