Morning Show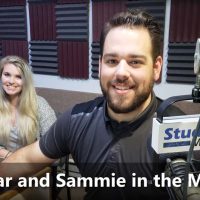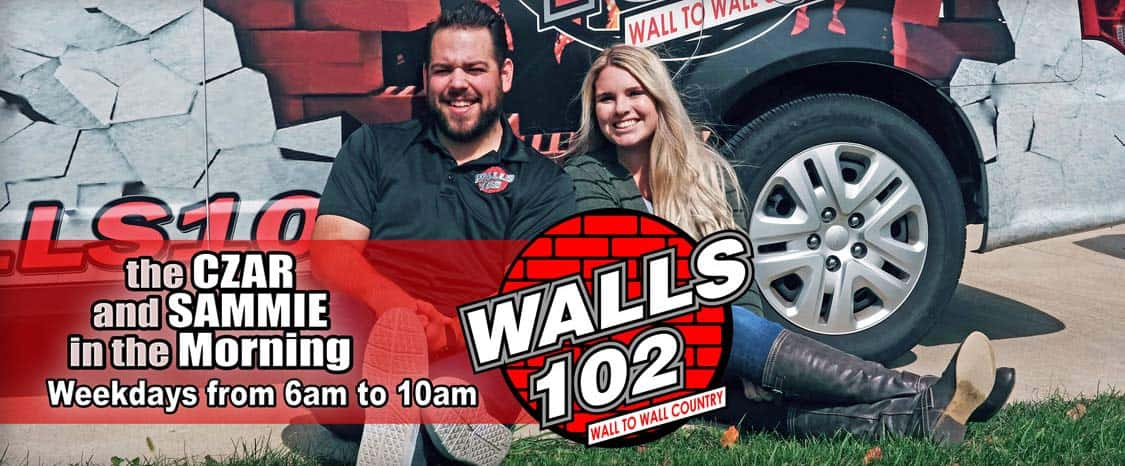 Morning Show Schedule:
---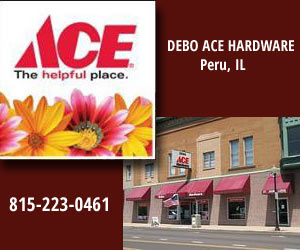 6:50a – "Totally Trending"
Ever wonder how the other half live? Join The WALLS 102 Morning Show for all the latest Hollywood gossip every week day morning at 6:50.
---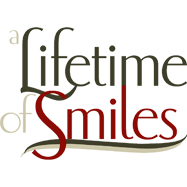 7:55a – "Country Throwback"
Catch a throwback song every weekday morning! Sponsored by Dr. Ed Monroe.
---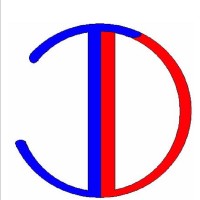 8:15a – "Sound Effects Game"
Can you guess it!? sponsored by Brother's Country Supply

---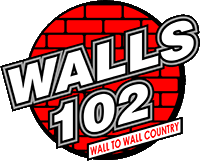 8:30a – "Not the News"
Hear another head scratcher!
---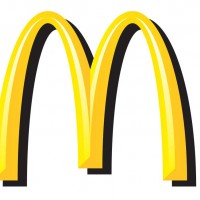 8:45a – "McDonald's Morning Mixup"
— sponsored by McDonald's
---
Don't miss Interesting Facts of the Morning between 9 and 10a everyday!