Morning Show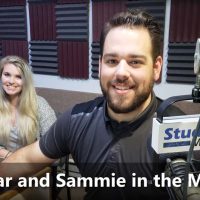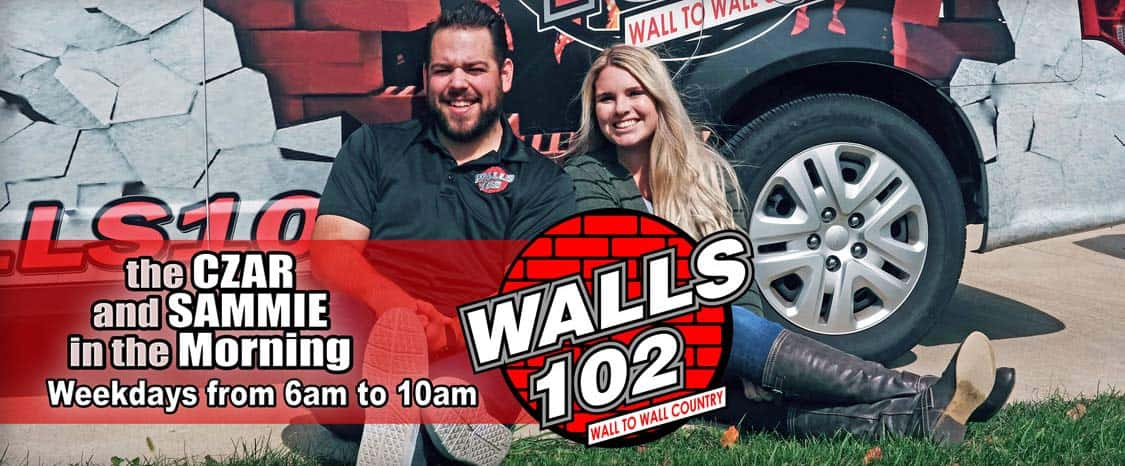 [6:45 am] Water Cooler Question of the Day – Join WALLS 102 as we kick off our Morning Show with an interesting fact to start your morning.
[7:50 am] Country Throwback – Take a trip back in time with the country throwback song, every weekday morning! Sponsored by Dr. Ed Monroe.
[8:15 am] What The Bleep Game – We play a song, but we bleep out one of the words. Our listeners will call in with the answer for a chance to win a gift certificate to Brothers Country Supply. Can you guess it!? Sponsored by Brother's Country Supply
[9:15 am] Pet of the Week – Every day at 9:15, we talk about the pet of the week. Each week we highlight an amazing shelter animal that deserve a home. Sponsored by Martin Avenue Shops.
[9:30 am] Dumb Criminal of the Day – Every weekday at 9:30 Czar and Sammie bring you something to laugh shake your head at with the "Dumb Criminal of the Day", a funny story in the news about a criminal that didn't quite get away with it.
Morning Show Blog: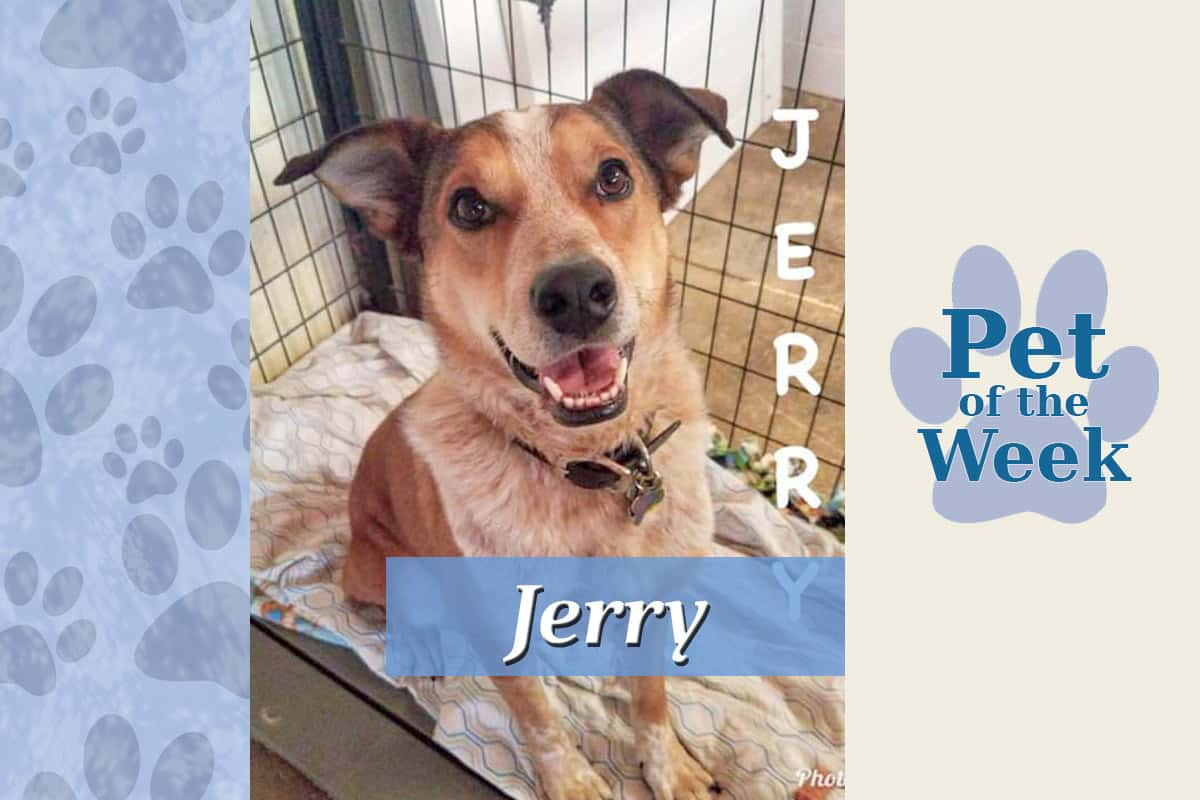 Meet new arrival Jerry! This 5-6 year old Heeler mix is hoping his stay is short at IVAR! What we know so far: He has a low to medium energy level, keeps a clean kennel and is