Loading
What's your favorite thing about fall?
Thank you for voting!
You have already voted on this poll !
Please select an option !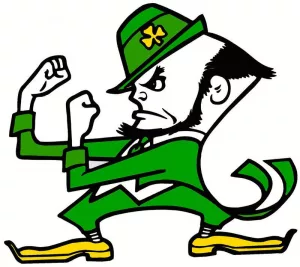 The Seneca volleyball team used a consistent effort to top Woodland in two sets Thursday to remain undefeated in the Tri-County Conference.
Read More
It seems we can't find what you're looking for.