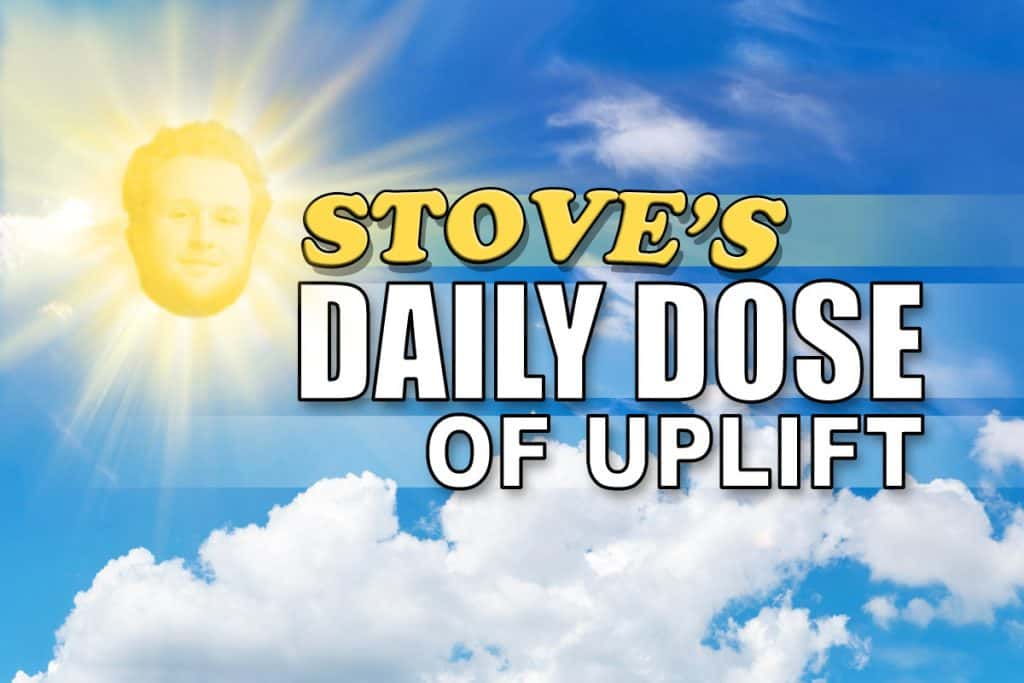 Your "Daily Dose of Uplift" for September 1st:
New Jersey man Brian Schwartz was a VP of a digital advertising agency in New York, but was laid off in mid-June due to the COVID-19 pandemic.
In his newfound free time, he just wanted to spread some good cheer and do something good.
"I just want to do good," Schwartz said. "It feels good, it feels right, following my heart."
So, Schwartz launched the website iwanttomowyourlawn.com where people can request his mowing services. He also included a link for gas money donations.
"It's been a really tough stretch the last few months for all of us," he said. "It's stressful and I just wanted to put some good out there."
Brian has went viral for his good-deeds, and many of his customers have proven to be seniors who need a little extra help in their daily lives.
Check out the full story on Sunny Skyz!