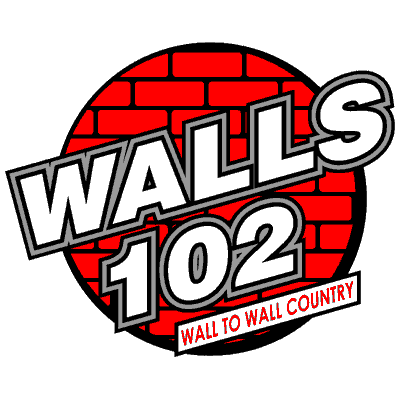 WALLS 102 is Live and Local, and is the more people listen to WALLS 102 than any other area station*!  WALLS 102 is streaming online at
walls102.com and on IOS and Android apps at WALLS 102. 
Five Facts About WALLS 102
1. Part of Shaw Local Radio, which has 84,797 people listen in an average week, and on average at any given time, more than any other area group, added together (Eastlan Ratings, September 2022. 12+, Cume, AQH, M-Su 6a-Mid).
2. Shaw Local Radio group reaches the coveted 25-54 demographic, with more listeners in a given week, as much during a given week as the three other area radio groups put together (36,844 25-54, Cume, M-Su 6a-Mid, September 2022)
3. WALLS 102 has the #1 morning show in the area, and the #1 morning show for the desirable 25-54 age group. (2,646 AQH listeners, September 2022, 12+, and 1,164, 25-54, M-F6a-10a)
4. More people listen to WALLS 102 during the workday than another other station. (22,881 Cume 12+, September 2022, 6a-7p M-F)
5. WALLS 102 has been the longest running continuous mainstream country, since our sign-on in 1993, we have been a country music station, the most popular format in America.
Contact us to set up your free marketing consultation and learn how we can help you grow your business with all the services we offer!
815-224-2100 | radioadvertising@shawmedia.com | Click Here for More Information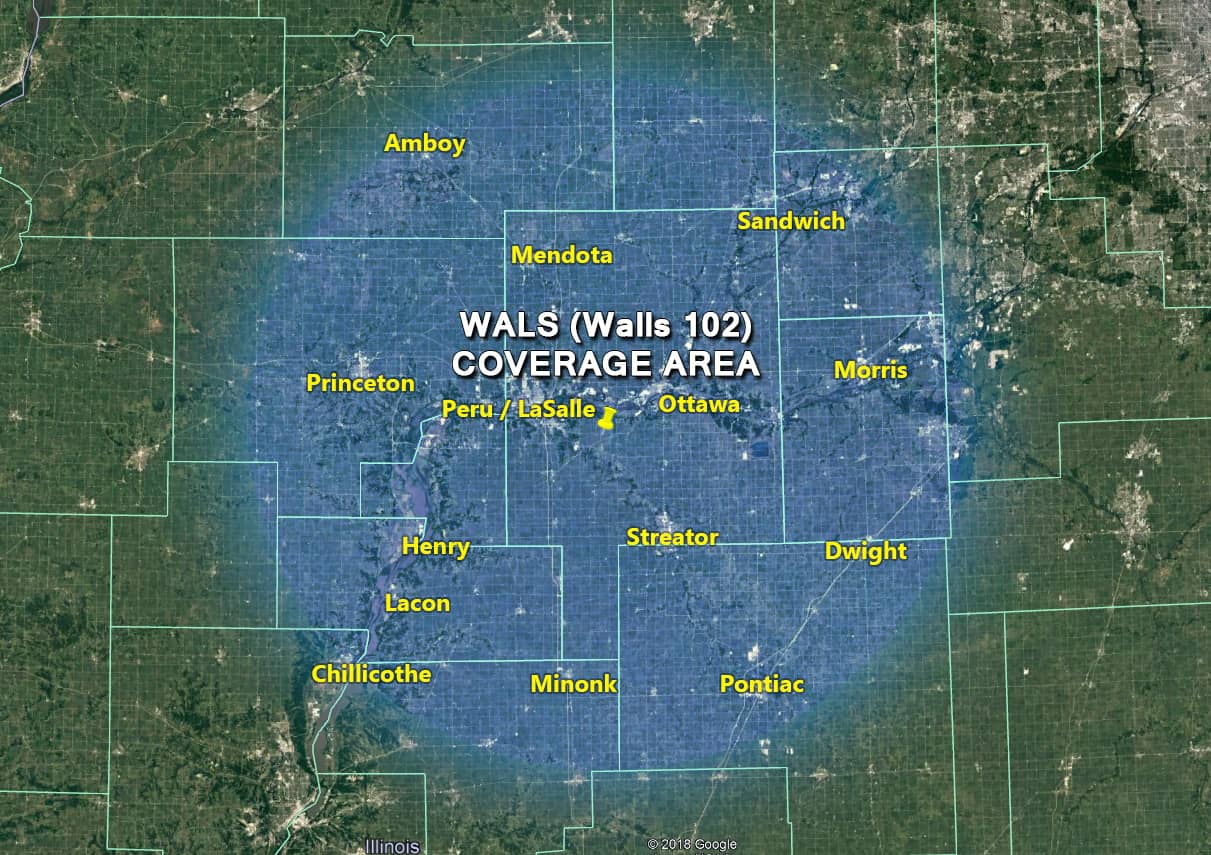 ---