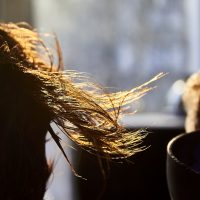 Wish I had a disposable income like this guy.  Anyone that has been on dating sites the last few years know the struggle is real.  Its no fun, and sometimes discouraging.  This one guy has had enough, and you could be looking at a payday if you know someone who needs a date.
A 47 year old from Kansas City is offering $25,000 if you find him a girlfriend.  Sort of like a finders fee.  Girls can nominate themselves but they will not be eligible for the money.  If you are successful in finding this guy a girlfriend not only will you get $25,000 but another $25,000 will be donated to an animal shelter or animal charity.
I'm sure this will bring him some success, maybe for the wrong reasons, but I'm sure he will be busy doing some dating over the next couple months.