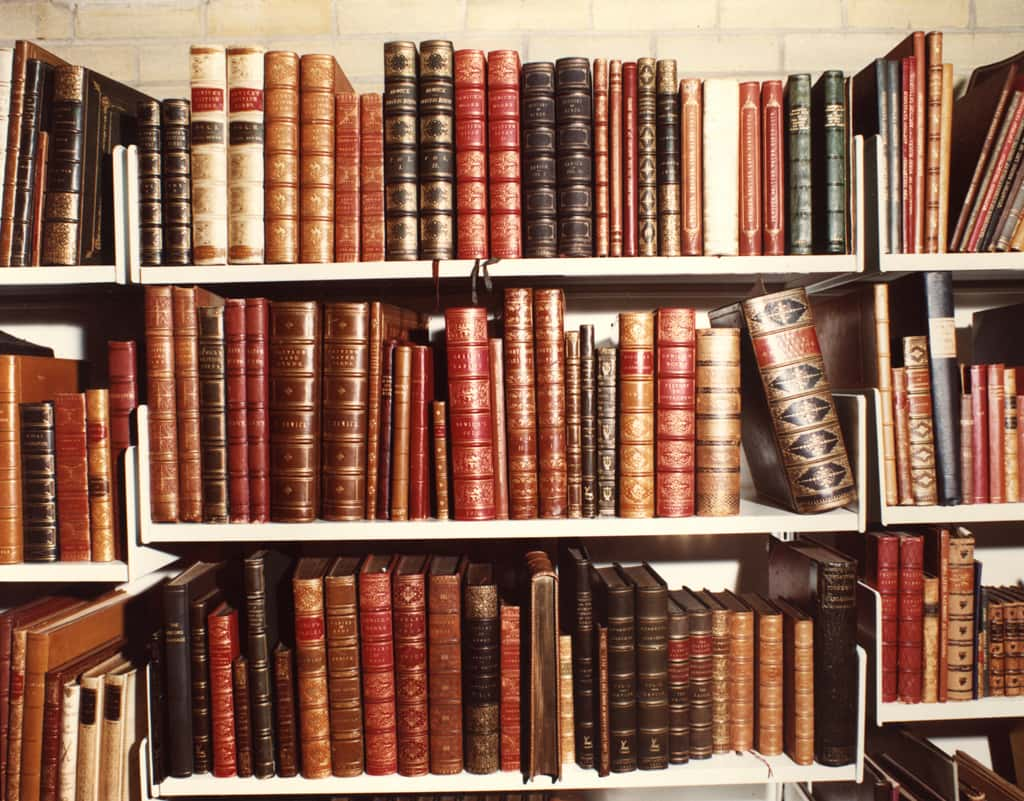 PERU – Starting next month the Peru Library will no longer be charging fines. Most material borrowed from the Peru Library after 1 February will not have fines charged on a late return. Late fees will not be charged on books, dvds, magazines, audiobooks, kits, and other material. Only the Hotspots and Rokus continue with fines on late returns. The Peru Library Board of Trustees decided at their January meeting to make the change. As part of the fine free change, current Peru Library fines will be removed from the library cards of all Peru Library patrons.
Mike Watts, Board President, summed up the decision, "We want to remove barriers to using the library, we want to show our patrons are important to the library."
However, borrowers will be responsible for any material they do not return or damage. Once a book, dvd, etc. is 21 days overdue, a bill will be sent for the replacement cost of the item. And current lost item fees remain as outstanding bills on patrons' accounts. Once billed, the lost item fees are dropped and any fines removed when the material is returned to the library.