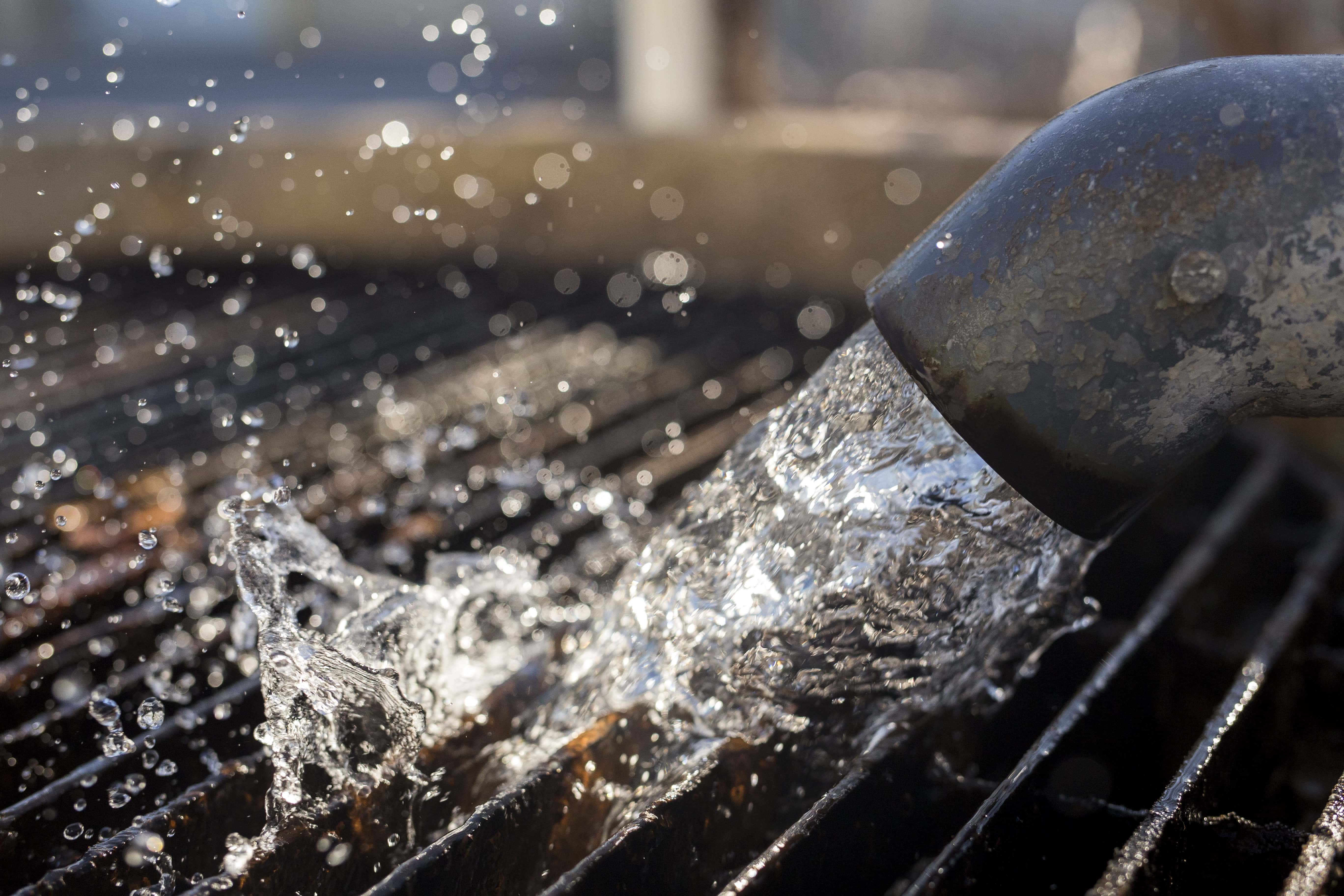 SPRINGFIELD – In the first quarter of Fiscal Year 2022, the Illinois Environmental Protection Agency has issued more than $29 million in water infrastructure loans to seven local governments and sanitary districts, including nearly $2 million for a village in DeKalb County.  These low-interest loans are made possible through Illinois EPA's State Revolving Fund program, which provides funding for wastewater, stormwater, and drinking water projects.   Shabbona will construct a new water treatment plant and improve the water distribution system with their loan of over $1.8 million.
"Every community in Illinois should be equipped with clean drinking water as well as functional wastewater infrastructure to protect homes and businesses from flooding." said Governor Pritzker.
Projects funded receive an interest rate of just 1.11% for both wastewater and drinking water loans.