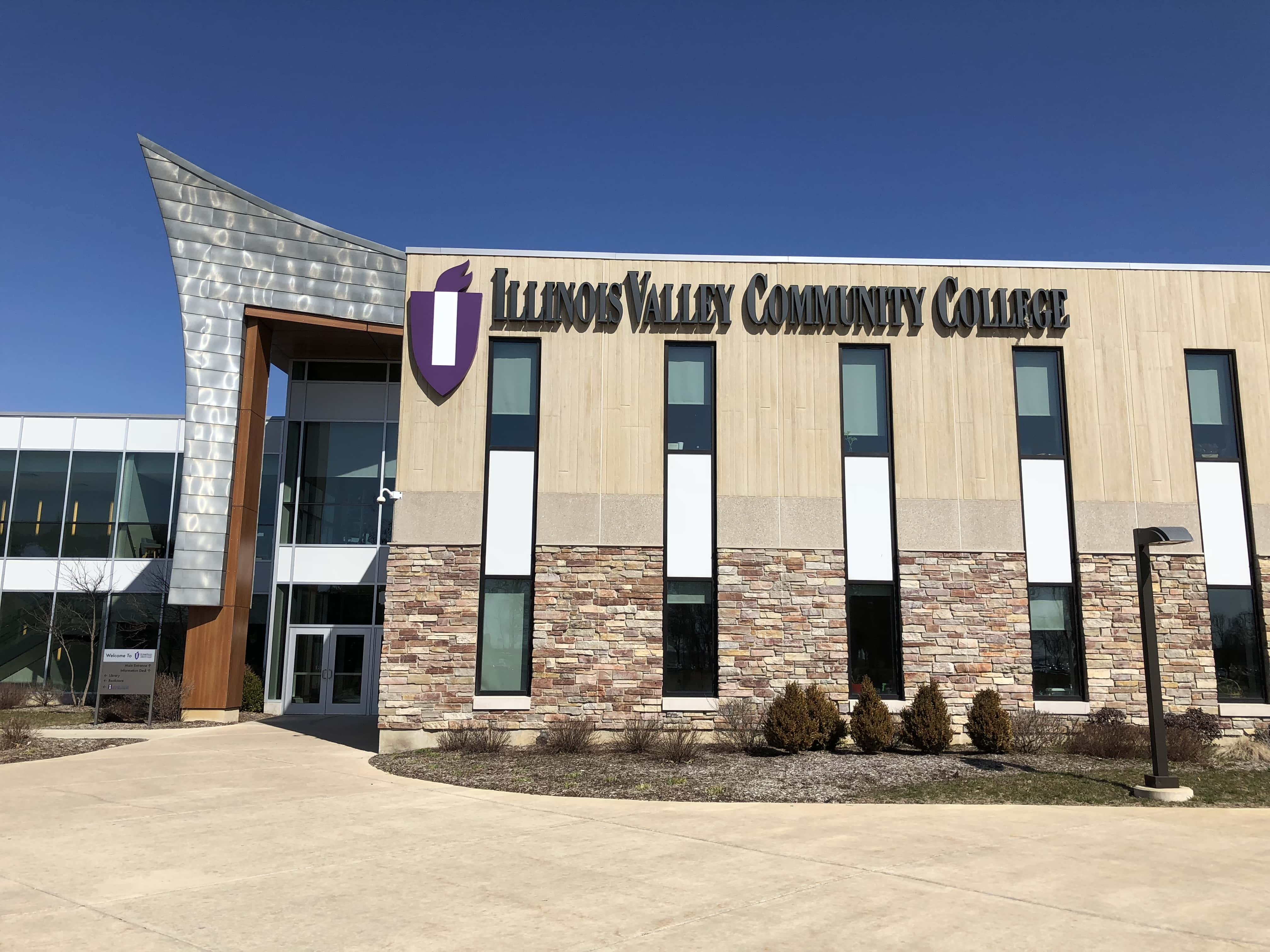 OGLESBY – Illinois Valley Community College announced they will be offering three mental health-related seminars online this summer in partnership with Kankakee Community College.
The sessions will feature Mark Sanders, a licensed social worker and certified alcohol and drug counselor and the author of five books, most recently "Recovery Management and Relationship Detox: Helping Clients Develop Healthy Relationships in Recovery."
The first session, "Mental Health & Wellness During the Pandemic," 9-11 a.m. Tuesday, July 14, will offer techniques to "go from surviving to thriving" during a crisis such as September 11, natural disasters like Hurricane Katrina and pandemics such as COVID-19. These events, Sanders said, can traumatize, increase stress, and undermine our sense of well-being.
The session covers "whole person" wellness, the use of technology for social interaction, positive and negative emotions and activities, helping children cope, coping with panic, grief and trauma, and creating balance while working from home. It also includes lessons from astronauts on dealing with isolation. Cost is $19. Course number CPD-3265-07.
Nurses, massage therapists, counselors, social workers, physical therapists, occupational therapists, nursing home administrators, dieticians, teachers and other professionals will earn two contact hours from the Illinois Certification Board.
"Effective Co-occurring Disorders Treatment" seminar, 9 a.m. to noon Thursday, Aug. 20, will provide tips to engage clients with co-occurring disorders within the first five minutes of contact, retaining clients within the first two sessions, evidence-based approaches to improving outcomes and creating community and effective use of peers to increase retention and improve outcomes. Cost is $29. Course number CPD-3266-08.
Nurses, counselors and social workers will earn three contact hours from the certification board.
"The Pursuit of Happiness for Mental and Addiction Professionals," 9 a.m. to noon Tuesday, Sept. 15, explores happiness, identifies problems that may occur in its pursuit, and discusses healthy ways to create a more satisfying life.
It covers how happiness is seen as a basic American freedom and how it remains an elusive goal for many who have painful struggles including substance use disorders, depression, anxiety, and loneliness. It provides information on happiness from a therapists' perspective, and issues such as professional burnout, compassion fatigue, and perfectionism. Cost is $29. Course number CPD-3267-09.
Nurses, counselors and social workers will earn three contact hours.
Register online at ivcc.edu/onlinecec or by calling (815) 224.0447. For information, contact Cathy Buck at (815) 224.0490.