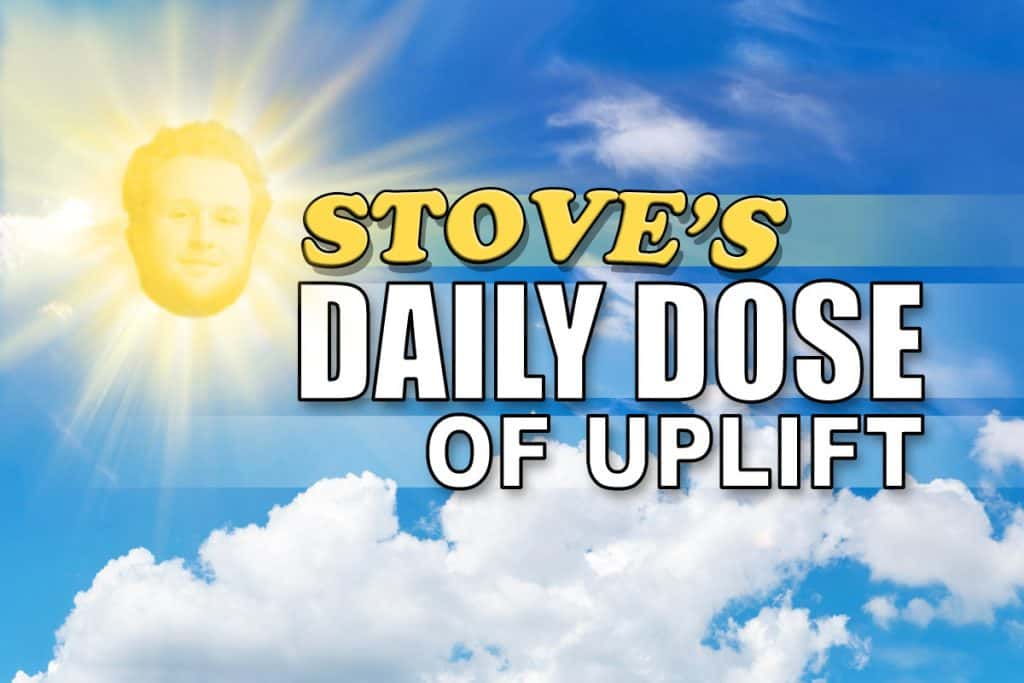 Your "Daily Dose of Uplift" for February 3rd:
It was three years ago, social media personality Meir Kalmanson had a chance encounter with a homeless man that motivated him to throw a Super Bowl party for the homeless. This year, however, Kalmanson had other plans.
He launched a nonprofit known as "Super Soul Party," and actively organized 20 different parties across the United States with one simple goal: bring people of all walks of life together to enjoy the big game.
"Super Bowl is this unofficial holiday," Kalmanson said. "There's all this stuff going on for those who are experiencing homelessness around Christmas and Thanksgiving but nothing for the Super Bowl."
Kalmanson's selflessness is a beautiful reminder that you never regret being inclusive with your social circle, and a little compassion, yet again, goes a long way in bringing folks in the company of each other.
Check out the full article on CNN!