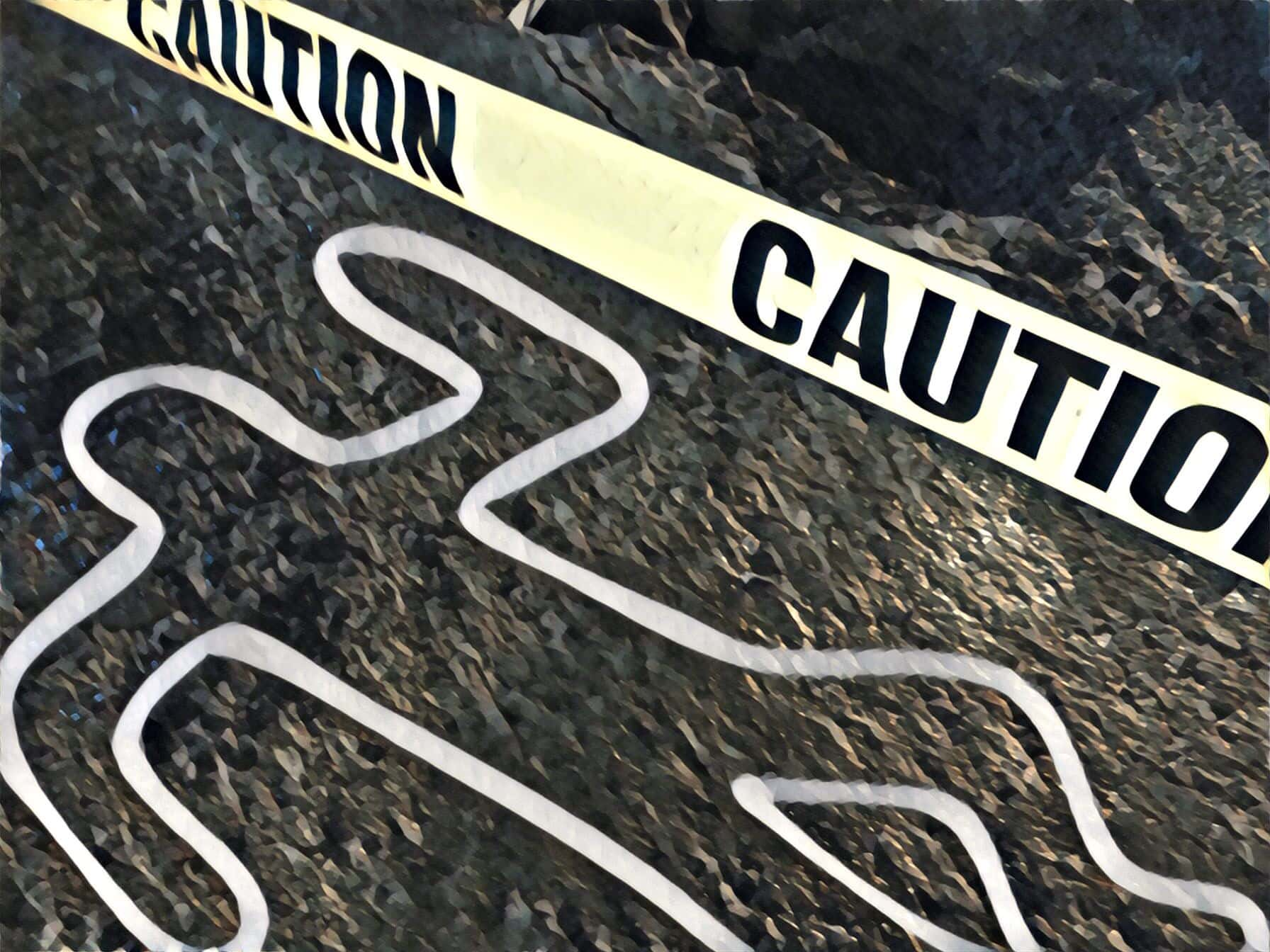 PEORIA – One person is dead after a shooting at an intersection in Peoria.   According to Peoria Police, a ShotSpotter alert notified them of multiple gunshots in the 2300 block of North Peoria Avenue.  Upon arrival, they located a crime scene at the intersection of Peoria Avenue and Archer Avenue.
At approximately 2:55 am, officers were notified a male victim of a shooting was dropped off at a local hospital via private vehicle.
The 21-year-old victim succumbed to his injuries and was pronounced deceased at the hospital.  The incident remains under investigation.