ZamZam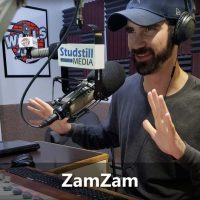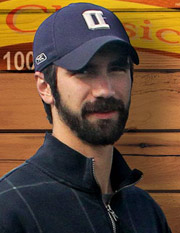 ZamZam hails from Punxsutawney, PA (yes, the home of the groundhog) but is now living in Peru. He graduated from Clarion University of Pennsylvania with a degree in broadcasting. While in college, he was the sports director at the universities radio station and the voice of Clarion Golden Eagles Basketball.
After college, ZamZam worked for another station in Clarion and was the morning show host at a station in Punxsutawney. He is a fan of the Dallas Cowboys (America's Team) and loves dirt-track racing. It is way too flat in Illinois, but he is enjoying the Central Time Zone.
Join ZamZam from middays from 10 a.m. until 3 p.m. weekdays on WALLS 102.