Stove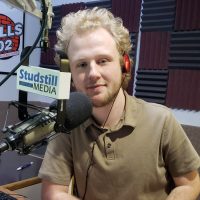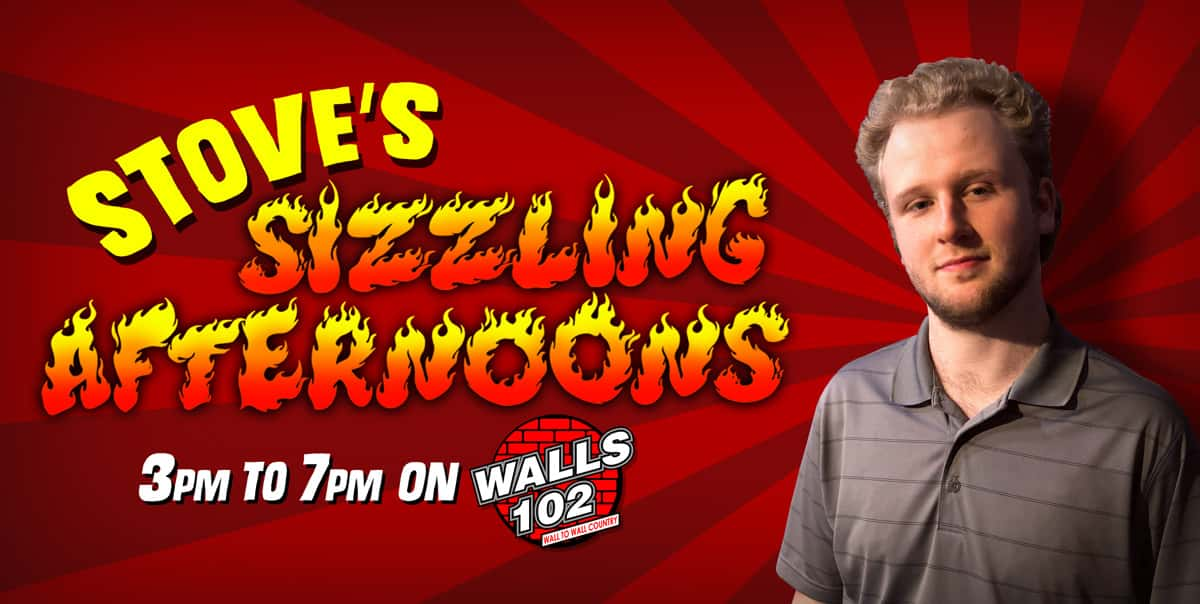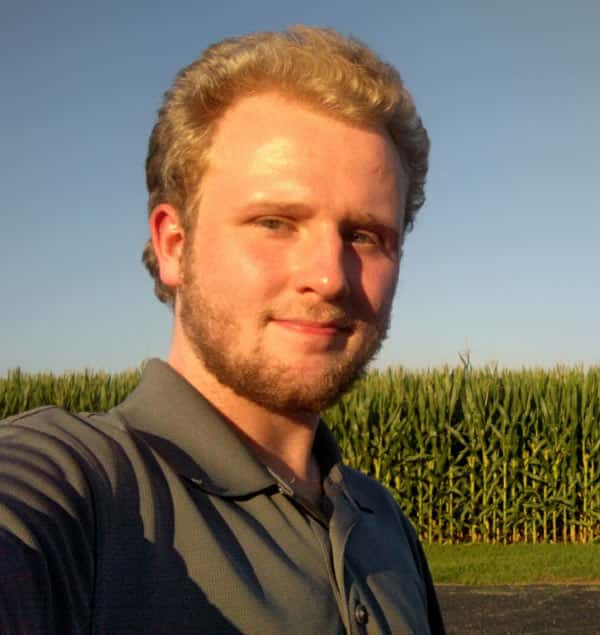 Hailing from Westmont (the Bestmont), IL, Stove got his start in radio at North Central College. He's been reviewing movies for several years, in addition to writing blogs and bringing his creativity to multiple platforms. In the past, he hosted his own late-night radio program dedicated to the film industry as well as the box office. He brings a desire to entertain people and embrace the culture of the Illinois Valley.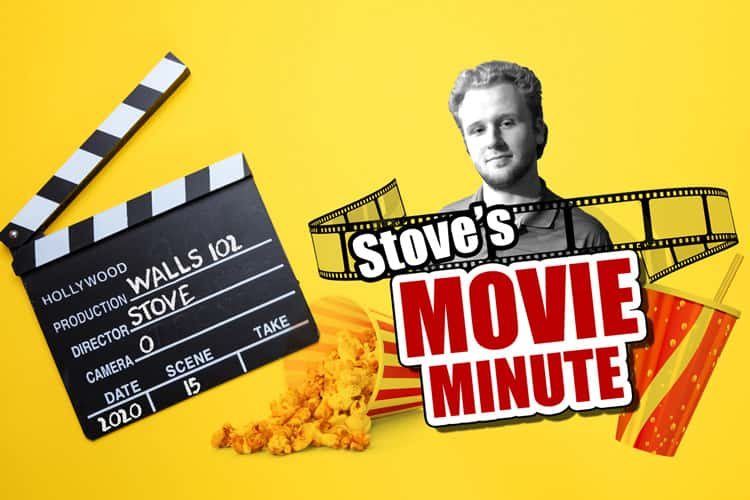 This week on Stove's Movie Minute, Stove takes a look at Bad Boys for Life, the third film in the Bad Boys franchise. The film arrives in theaters 17 years after the last sequel, and boasts the beloved duo of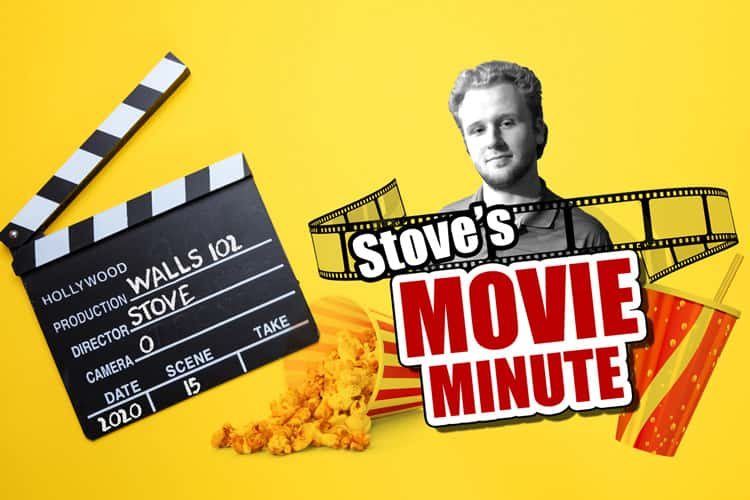 On this episode of Stove's Movie Minute, Stove reviews the acclaimed new war thriller 1917, starring Dean-Charles Chapman (Game of Thrones) and George MacKay (Captain Fantastic). The film has garnered 10 Academy Award nominations, including Best Picture, Best Director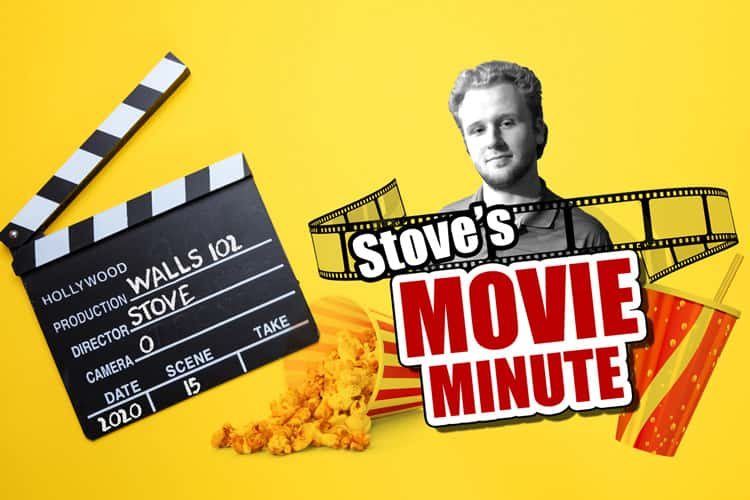 On the debut episode of Stove's Movie Minute, Stove reviews Nicolas Pesce's new film, The Grudge, the first big new release of 2020. The film is a reboot of the franchise that began in 2004 with the Sarah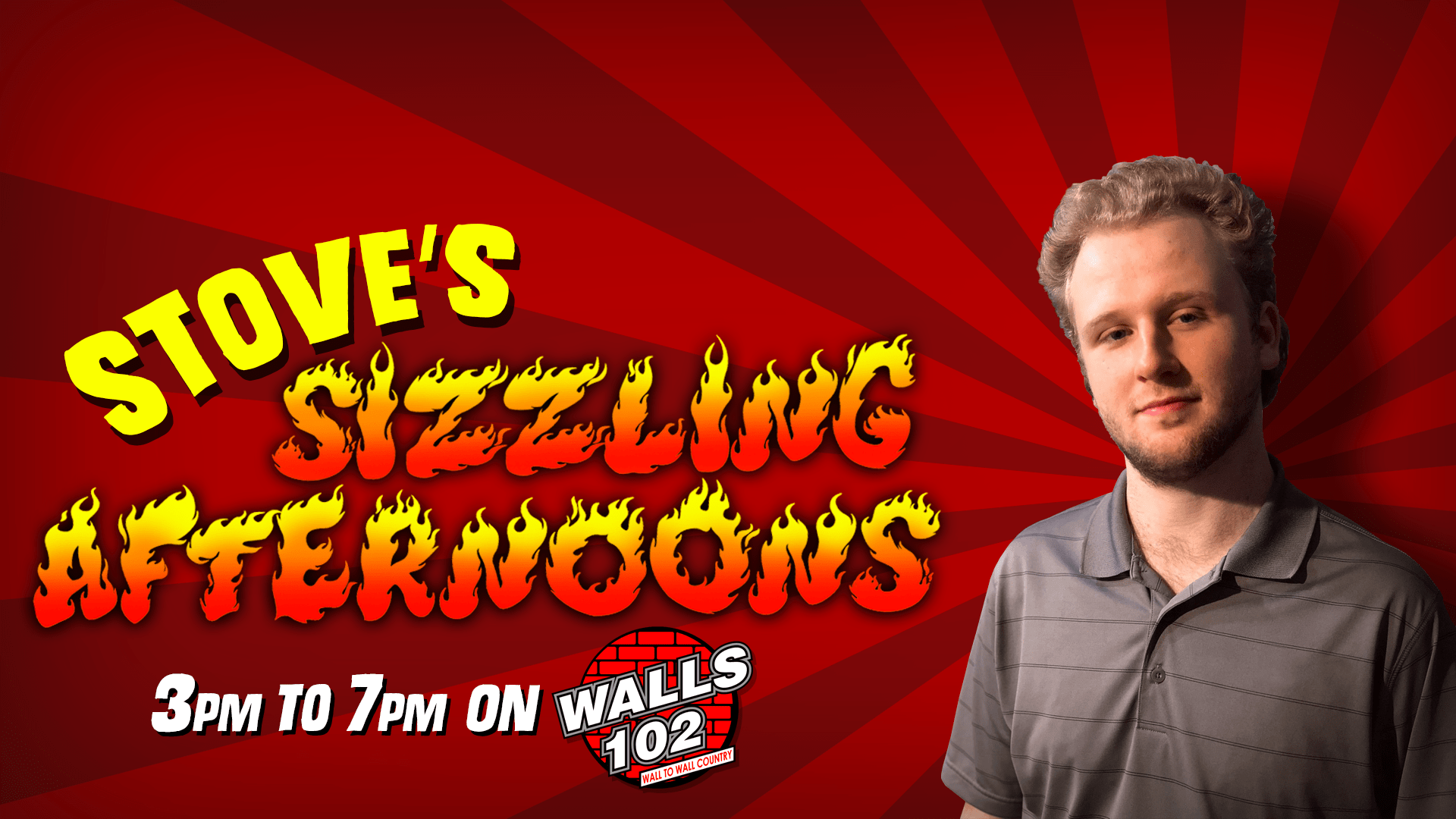 Congrats to Kim in Oglesby for winning Brantley Gilbert tickets on the show today! Tune into "Stove's Sizzling Afternoons" and "The Czar and Sammie in Morning" next week for your next chance to win!