Morning Doghouse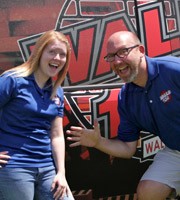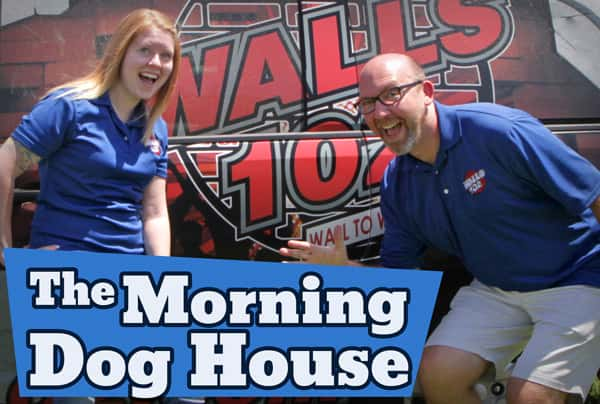 The Morning Doghouse airs from 6 until 10 a.m. Monday through Friday on WALLS 102. See the complete schedule below:
DOG
Dog hails from Princeton, but currently resides in Spring Valley with his wife, Courtney, and daughters, Laney and Madeline. Dog has been with Studstill Media for over 10 years: in fact, he was working as a waiter at a local restaurant when the station owner approached him about a career in radio. The rest is history.
---
DANI
Dani was born & raised in Geneseo, IL, and went to WIU for Broadcasting & Music Business. Here are more interesting facts about her:
* Caffeine dependent
* 3 Dogs: Jay, Roxy & Miley
* Awkward comic book nerd
* Proud red-head
* Laughs at her own bad jokes
Dani is regularly heard saying things like "Pizza doesn't ask questions, pizza understands" or "Robert Downy Jr. is my spirit guide."
---
Morning Doghouse Schedule:
---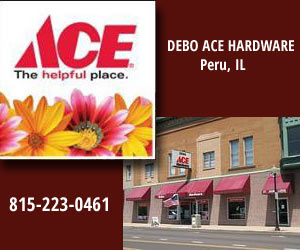 6:50a – "Totally Trending"
Ever wonder how the other half live? Join The WALLS 102 Morning Doghouse for all the latest Hollywood gossip every week day morning at 6:50.
---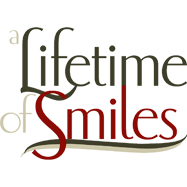 7:55a – "Country Throwback"
Catch a throwback song every weekday morning! Sponsored by Dr. Ed Monroe.
---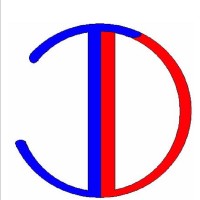 8:15a – "Sound Effects Game"
Can you guess it!? sponsored by Brother's Country Supply

---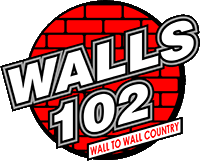 8:30a – "Not the News"
Hear another head scratcher!
---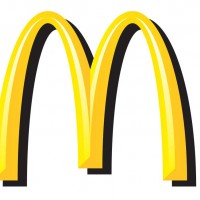 8:45a – "McDonald's Morning Mixup"
— sponsored by McDonald's
---
Don't miss Interesting Facts of the Morning between 9 and 10a everyday!