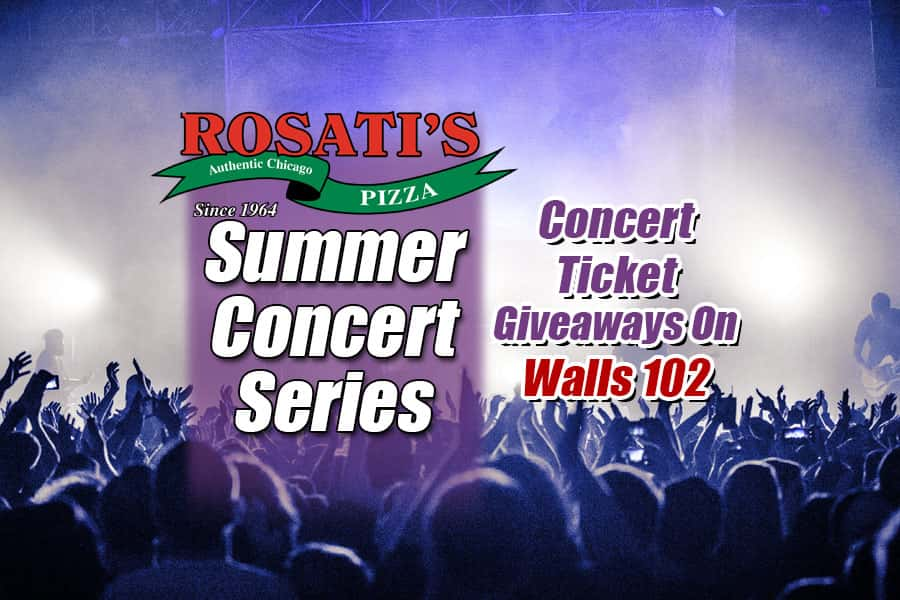 Tune in every day between 7am-7pm and listen for which tickets we're giving away each day and how to win! Call when prompted by the on-air announcer to participate and be the 7th caller.
Prize: Chance to win concert tickets!
Contest Begins: 06/04/2018
Contest Runs: Monday through Friday
Contest Ends: 07/13/2018
Contest Rules: No purchase necessary. Standard contest rules apply.